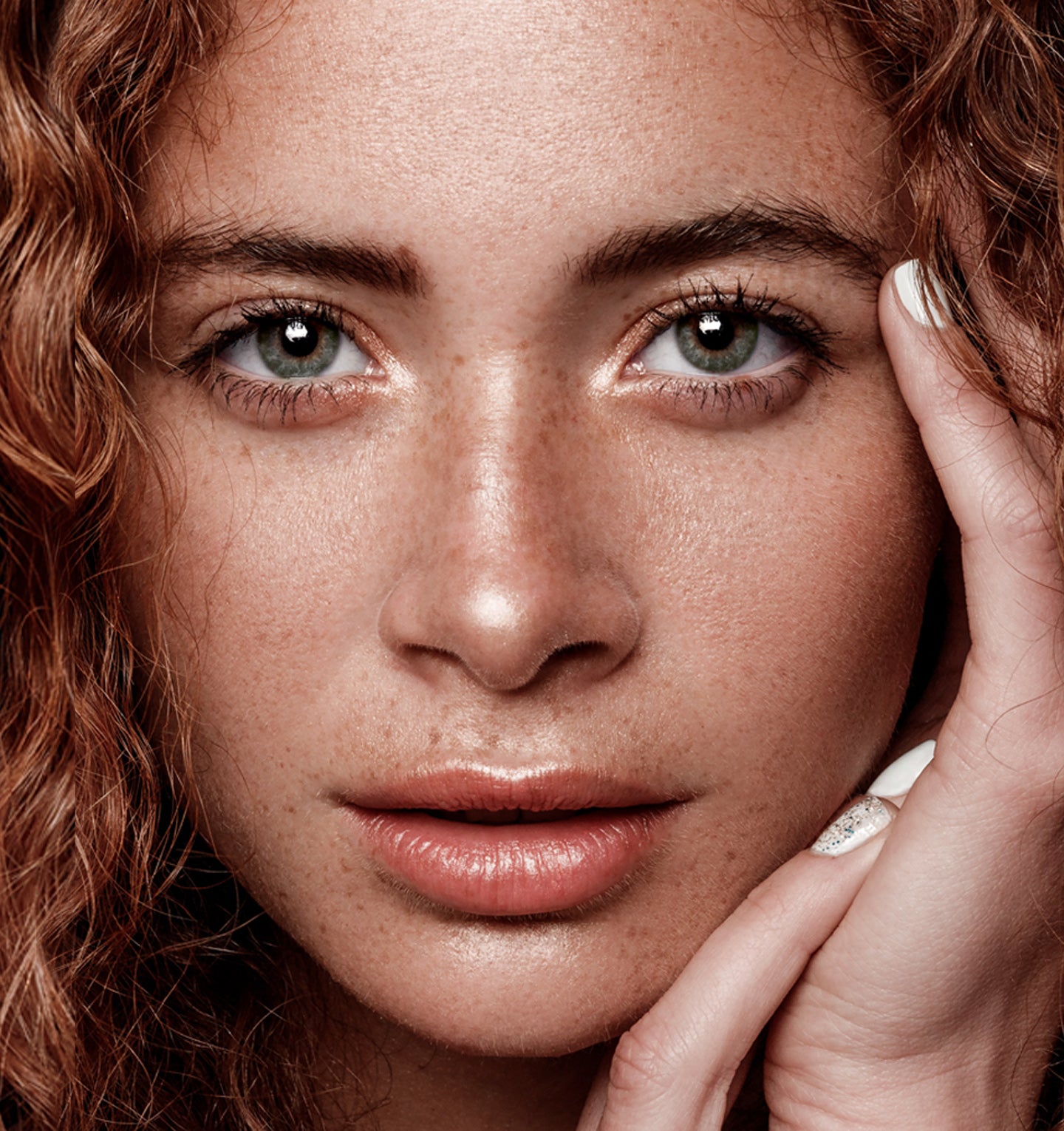 We envision a world where everyone experiences the transformative power of healthy, radiant skin.
Our products redefine defense, strengthening the skin's protective barrier against environmental threats while optimizing hydration and rejuvenation.
Learn More
Restore your skin to optimal health and beauty with advanced, luxurious nourishment and Retinol.
SHOP RENUTRIATE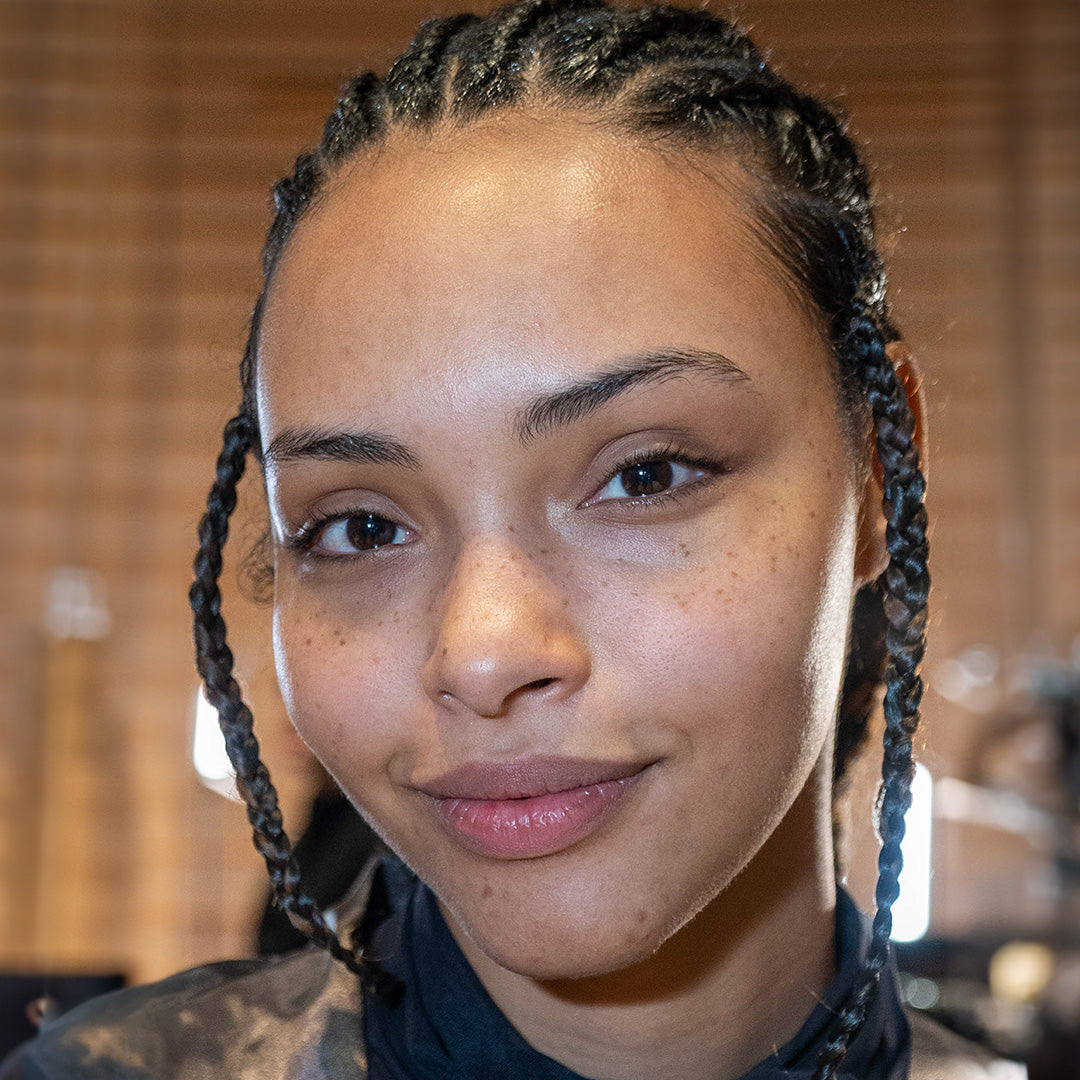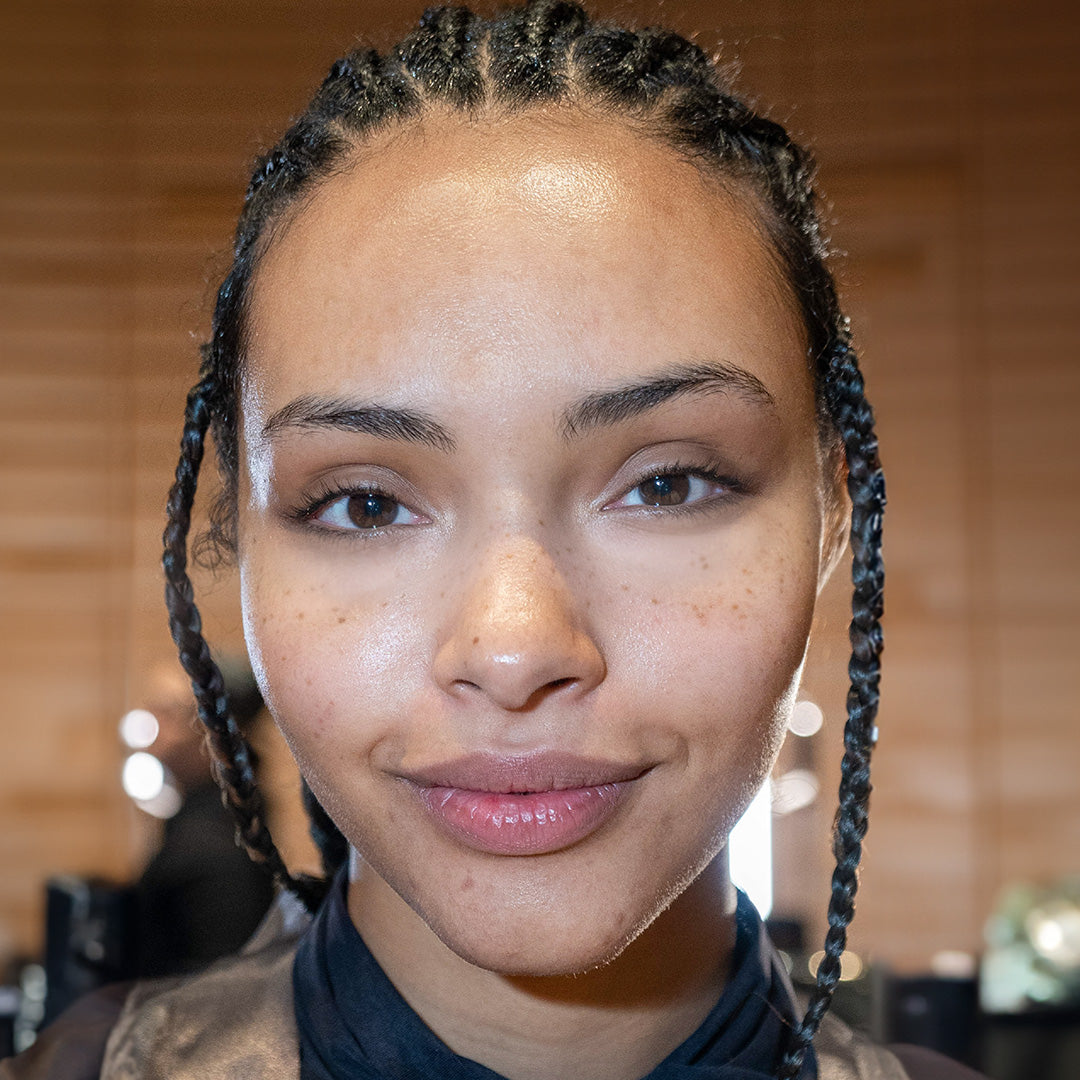 The Power of GMA7®
GMA7® achieves gene-level repair and rejuvenation by treating the skin's microbiome and repairing skin DNA, representing a breakthrough formulation that delivers skin-nourishing elements in a luxurious cream, ensuring deep nourishment to every layer of the skin with sustainable microdelivery for long-term benefits and enhanced tolerance.
LEARN MORE
Gene-Level Repair
The GMA7® effects on skin go far beyond blemish reduction and skin maintenance. Skin treated with GMA7® is shown to be rejuvenated as a result of treating the skin's microbiome and repairing skin DNA.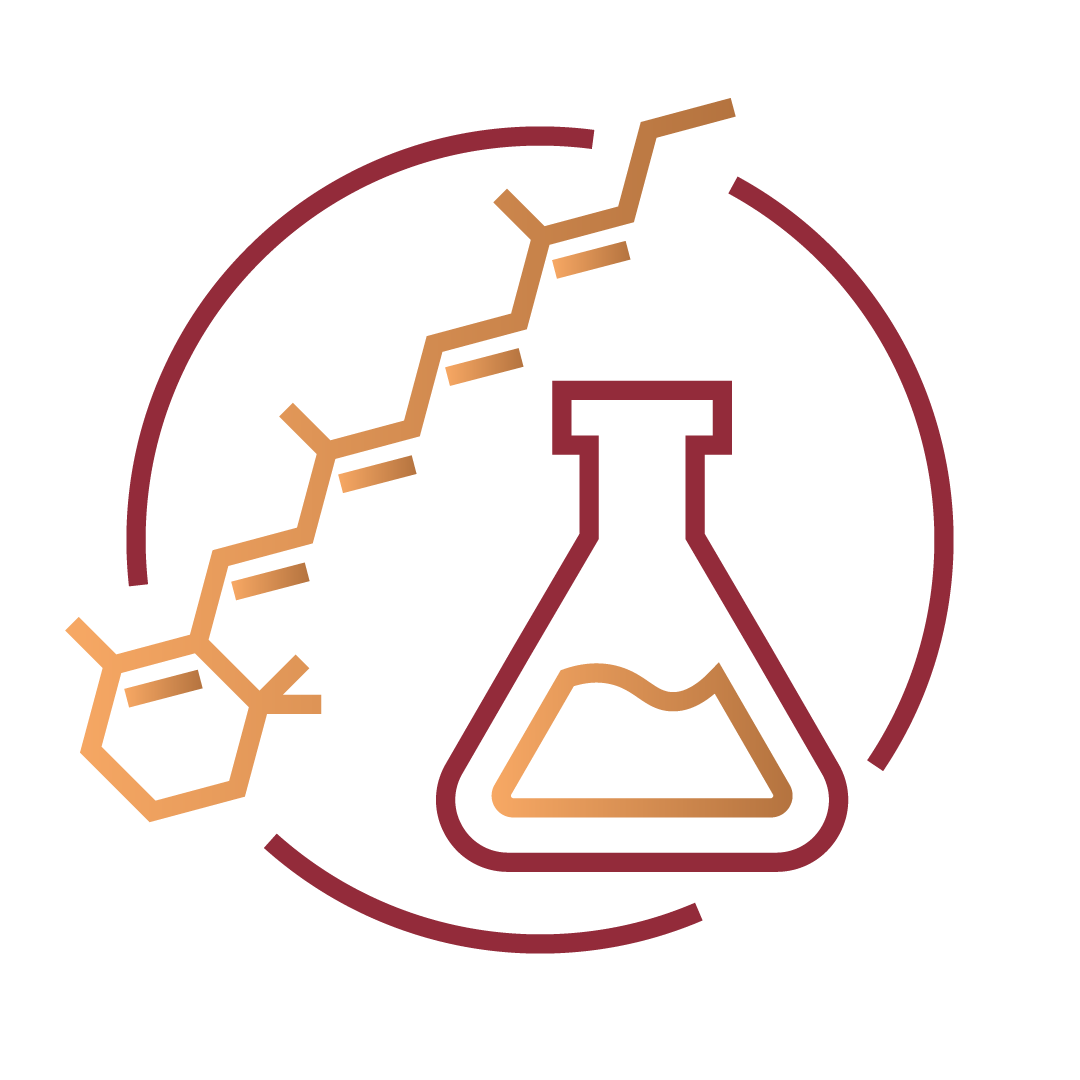 Breakthrough Formulation
Patent-pending GMA7® represents a breakthrough in being the first and only formulation to deliver these skin-nourishing elements into one luxurious cream that returns skin to a state of optimal health and beauty.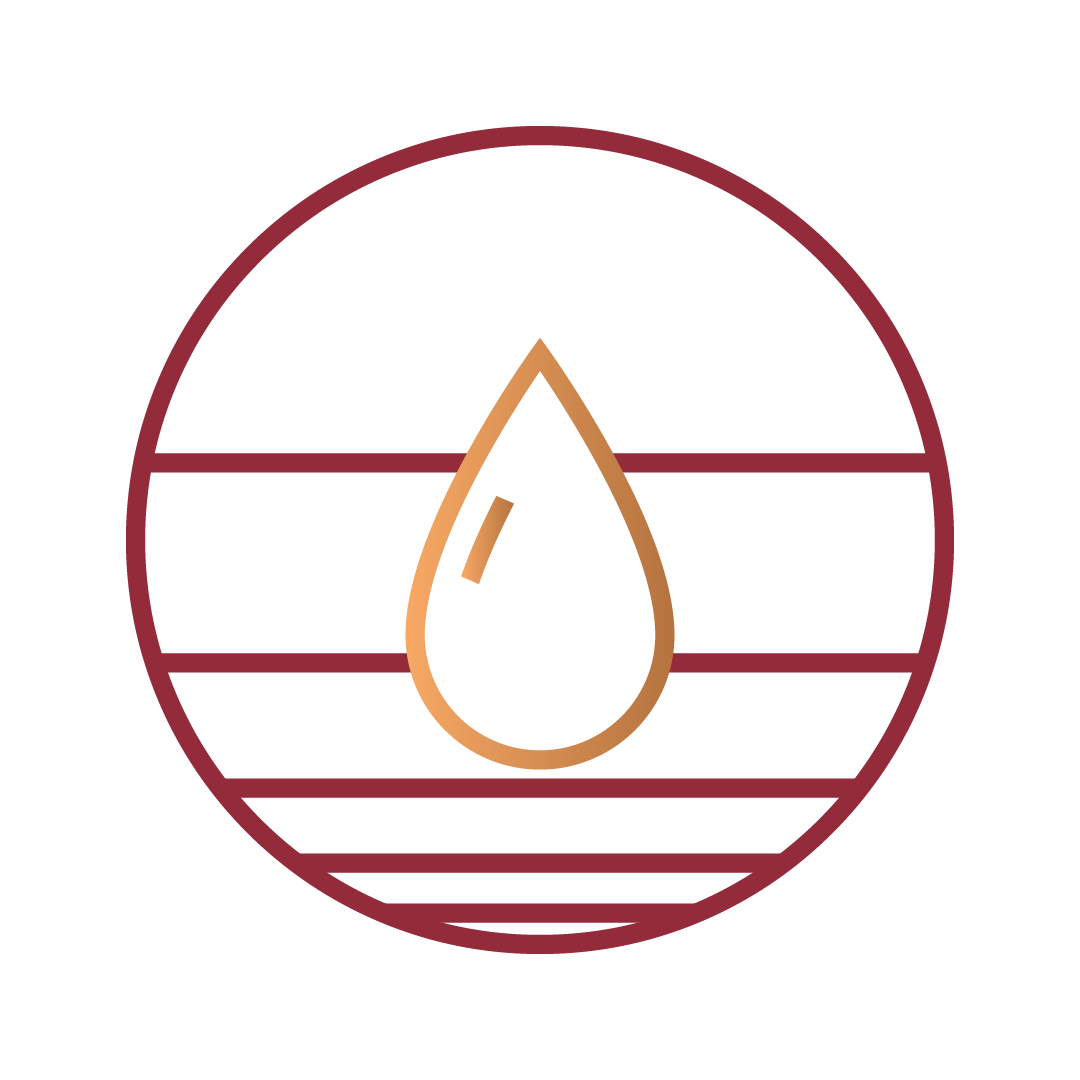 Deep Nourishment
GMA7® uses safe and sustainable microdelivery to bring nourishment to every layer of your skin, providing long-term benefits. Its like a trojan horse – it delivers the ingredients past the wall / barrier of epithelial cells and delivers its where its needed most – the deep layers of the skin. And with less irritation and better tolerance.
Founder & Visionary"I strive to provide patients with advanced, safe, and effective skincare solutions that are tailored to their individual needs."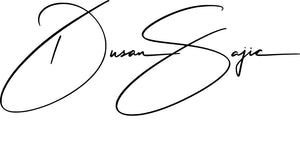 Learn More
Heading